Swinger-Man
This is the Super Meat Boy of Spider-Man experiences. A game for hard-core swingers only. The ropes are tight, the curves are smooth and the concrete WILL keep punishing your face until you get it right.
Visit the store pages for more information.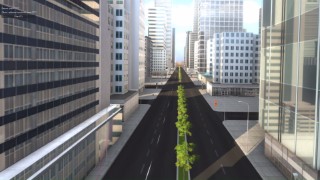 Store links
Documents
Support and feedback
Please post questions and feedback at reddit.com/r/SwingerMan/.
Contact
Andreas Gullberg Larsen
oh.crap.studios@gmail.com
Oh Crap Studios